228 Green Bay Road, Highwood, IL                            (847) 432-4608

Great Northern Italian from our family to yours for over 85 years

If you're looking for that special

 restaurant where you can take a few 

hours  and go back to a time when 

restaurants were not part of a chain 

and the owner became a friend, 

the  food was always great,  and as 

my grandmother said,

"You feel better for coming."  

Then you've found  the right spot.                        

 If you enjoy fine wine, 

you've found a new home.

               Open Each Evening

                     at 5:00 p.m.

            Tuesday to Saturday

​        and  4:30 p.m.  on  Sundays 

              To reserve please call:

              (847) 432-4608

Goodnight, Mr. Quackenbush, whereever you are.

Last  Jazz

Wednesday

of the Year!!

7:15 p.m.

Wednesday    

December 4   

Del Rio All-Stars

Carl Noble  

Jeanne Becker  

Roger Risher  

and Company   

Double click here to add text.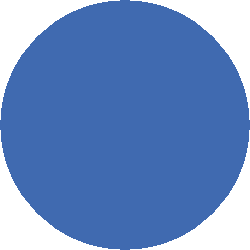 Double click here to add text.

     Thursday, 

Novermber 21, 2013

       Jay's First Wine Dinner

was a success, and 

will only get better and

better.

The next one will be in the latter part of January.

I''ll keep you posted