228 Green Bay Road, Highwood, IL                            (847) 432-4608

The small wine list on our table is changed frequently and reflects the best quality and value available in our market.  In many instances, our pricing may be less than retail.

If we have an extra bottle in stock, you can bring it home for the wine list price less $20.00.

One of the largest and most extensive wine lists in North America.

You can choose from thousands of different wines dating back to the 1800s from our Cellar Books or our new IPad listing.

But don't be distressed, our table list offers hot new choices as they first appear in Chicago. You'll always be in the know. 

And of course,  Dennis or Bill will be glad to help with your selection.

The Big Books . . . way too big

The culmination of over 50 years of collecting fine wines.  With vintages dating from 1896, the thousands of wines have emphasis on American and Italian, with abundant choices from the rest of the World.

Our Master Wine List . . . somewhat current

. . . have a look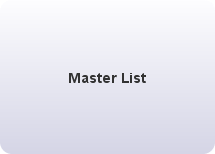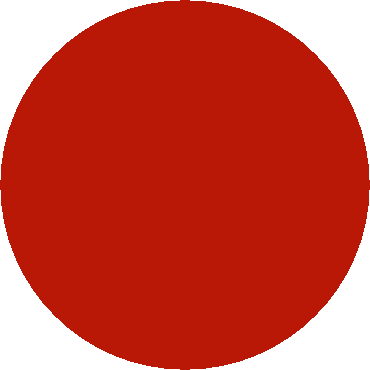 This Month

we highlight wines from the Bolgheri, a Tuscan region, many claim may be the Italian Bordeaux.